Team Meerkat (Y3/4)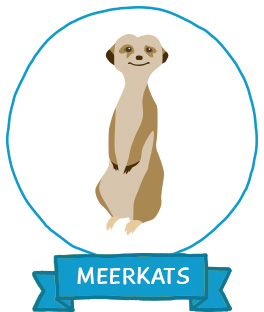 Welcome to Meerkat Class
We hope Team Meerkat have all had a fun half term. In Spring 2, we will be continuing with our exciting class topic of 'Natural Disasters'.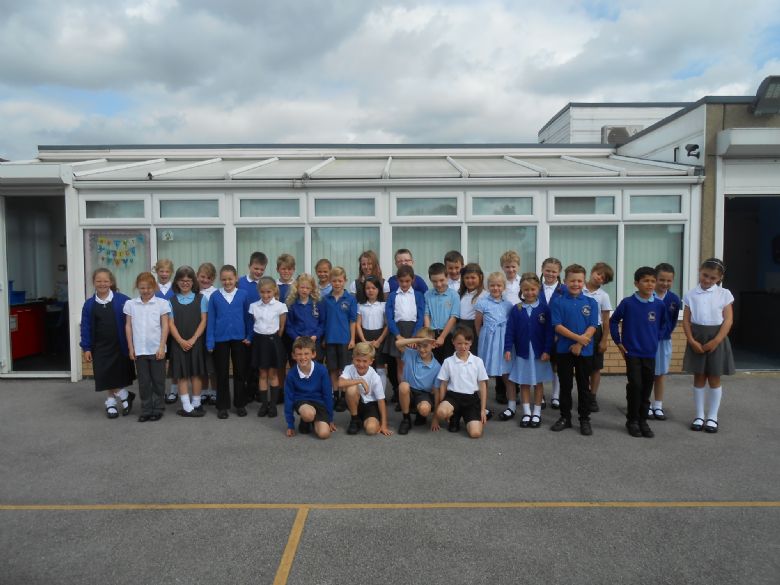 In Science, we have been learning about Electricity. You can see pictures of our investigations here.
To view the photographs of Team Meerkat mummifying each other, follow this link.
To download our latest newsletter, follow this link.