We love where we live!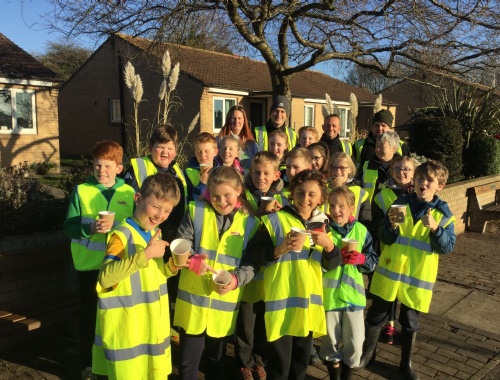 This morning WDH have visited Year 6 for their 'Love Where You Live' project. The children have thoroughly enjoyed a morning in the crisp November sunshine raking leaves, litter-picking, painting benches and planting flowers outside the bungalows opposite the school on Denby Crest. They even got to enjoy a warming cup of hot chocolate with marshmallows, courtesy of WDH!
View more photos from the morning here.