Team Dolphin Advent workshop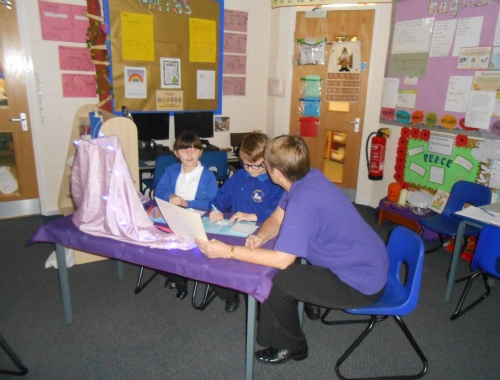 Hand to Mouth Advent Journey
'Hand to Mouth' visited Team Dolphin today for their 'Advent Journey'. Throughout the morning the children enjoyed going on their journeys with a range of advent-themed activities. They enjoyed the opportunity for calm reflection.
Hand to Mouth also led a whole school Collective Worship in the afternoon which everyone enjoyed.
View more photographs here.