Safer Internet Day 2017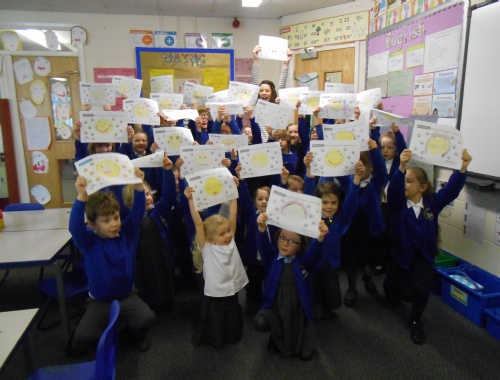 We celebrated Safer Internet Day in school today by completing a range of activities in our classes that helped us to think about safe and respectful online behaviour.
Across school the children took part in a range of activities, considering how to keep themselves safe when using digital devices and online resources and learning how to be good 'digital citizens'.
There are resources available to support parents and carers with managing children's digital safety on our Safeguarding page. Follow this link for more information.