School places available in Nursery and Year 6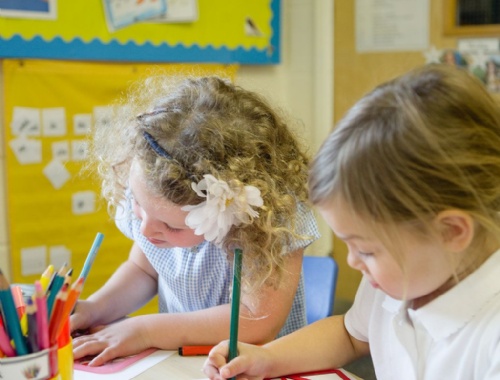 Current vacancies within school and Nursery.
We currently have Nursery vancancies.
We are pleased to be able to offer FREE childcare for up to 30 hours per week in our 'Outstanding' nursery provision from September 2017 (eligible parents). Please contact the school for further information and we would welcome you to visit the nursery to see for yourself the vibrant, friendly, learning environment in which our children thrive.
We currently have 3 vacancies in Year 6. If you would like further information please contact the school office or school admissions at Wakefield Council.