Safeguarding
At Darrington CE Primary School we recognise our moral and statutory responsibility to safeguard and promote the welfare of all children. We endeavour to provide a safe and welcoming environment where children are respected and valued. We will act quickly and follow our procedures to ensure children receive effective support, protection and justice.
"Safeguarding arrangements fully meet statutory requirements. Safeguarding and child-care training are up-to-date. Pupils are given extensive guidance to help them keep safe. For example guidance for the safe use of the internet is well known to pupils...
The school's work to keep pupils safe and secure is outstanding. All staff are trained in safeguarding procedures and safe recruitment policies are followed meticulously. Safety policies are clear and well known by staff."
- Ofsted 2015
If you have concerns about any child at our school, please speak to one of our Designated Safeguarding Leads.
School designated safeguarding leads
Designated Safeguarding Lead: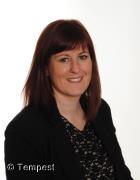 Mrs L Ranby (Headteacher)
headteacher@darringtonschool.org.uk
Deputy Designated Safeguarding Lead: Mr C Lunn (Deputy Headteacher)
Early Years Safeguarding Lead: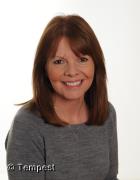 Mrs R Beckett (EYFS Leader)
rbeckett@darringtonschool.org.uk
Safeguarding Governor: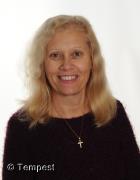 Mrs G Fletcher
gfletcher@darringtonschool.org.uk
e-Safeguarding Governor:
CONTACT US: 01977 232320
local contact details
links and resources for parents and carers